ALL AnGLES

COVERED
CCTV, Anti-intrusion, fire screen door alarm systems, Public Announcement or electronic locks are just a few items aiding our sense of Security.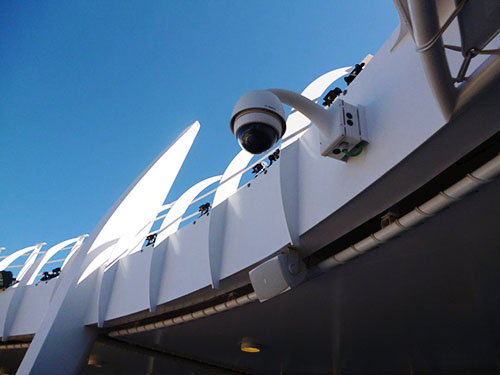 CCTV Networked Systems
Complete systems from multiple application cameras to the surveillance centre equipment. We use marine grade outdoor cameras ready to withstand a storm.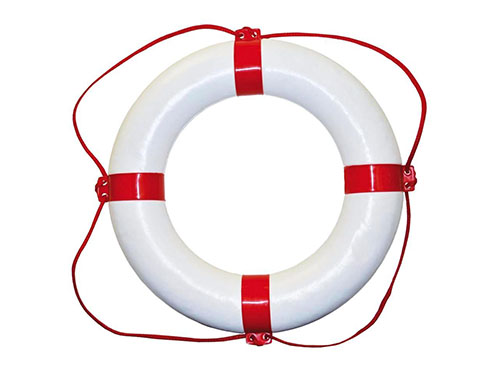 MOB – Man Over Board CCTV System
Safety at Sea is paramount and monitoring ship's surroundings can prevent injury or loss of life. We use state of the art Thermal vision systems to indentify the subject in in poor visibility conditions.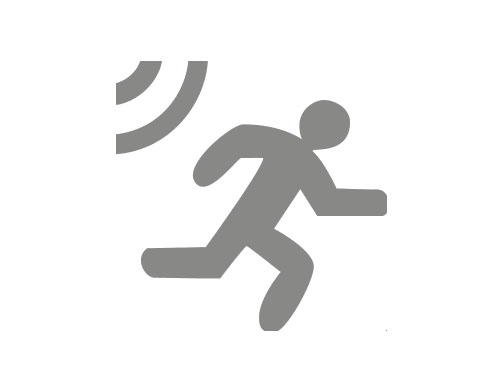 Anti-intrusion Alarm Systems
The Quality of these systems keeps a balance between the false and a real intrusion alarm giving a real life assessment of the covered area. We can implement with your security department the best solution.
Fireproof Doors Signalling Systems
Monitoring if essential parts of a vessel or building are safe from the spread of fire is helping determine the course of action during firefighting and the risk assessment.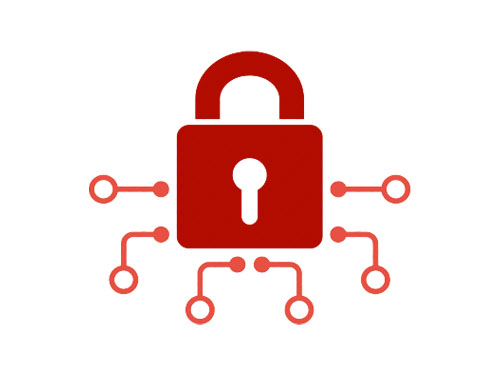 Electronic Locks for Internal and Watertight Doors
Locally or remotely controlled electronic locks that are reliable and approved by maritime and insurance organisations. 
PUBLIC ADDRESS
AND GENERAL ALARM SYSTEMS
Numerous maritime vessels are fitted with our 100% up-time systems approved and certified by maritime organisations and coast guard authorities. These systems can be build for any commercial use with the same high standards.