From Cruise Ships and Mega-Yachts to high-complexity special vessels and ferries, we deliver turn key solutions in communication technology.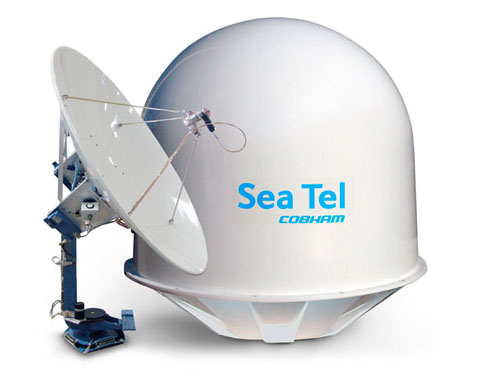 SEATEL & VSAT systems for wideband internet and data
These antenna systems are the leading technologies on the market and proved to be over the years the best solution for maritime communication and TV broadcasting reception.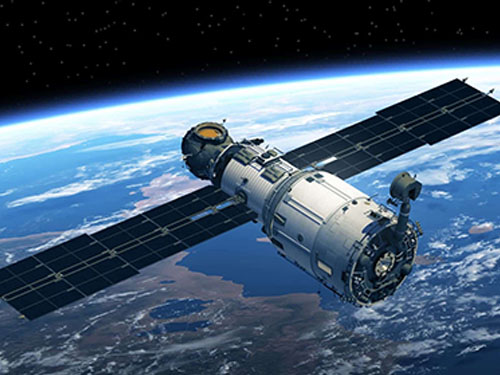 Voice over IP and satellite telephone systems
VOIP systems has lower the cost of communication tremendously in the last years and has become the go-to solution for voice communication. Satellite phone systems are necessary tools of communication from any remote location.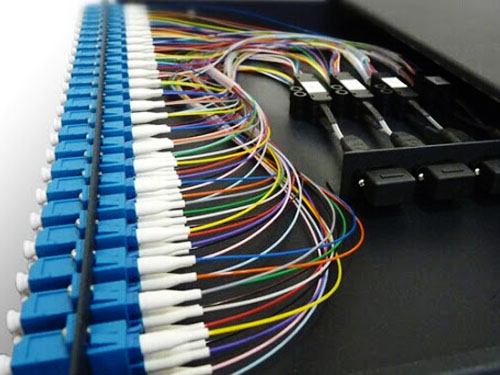 Optical, Copper and WI-FI network complete infrastuctures
Network communication is a vital resource in any bussines. We are building high density networks with the latest technologies for network infrastructure. We build networks with the highest standards for redundancy and data security.
Advanced telephone systems with Panasonic® PBX
Phone and vocal messaging systems are important in a company at any scale . We are here to make sure you can get the message across your business with a PBX solution that has the tools you need.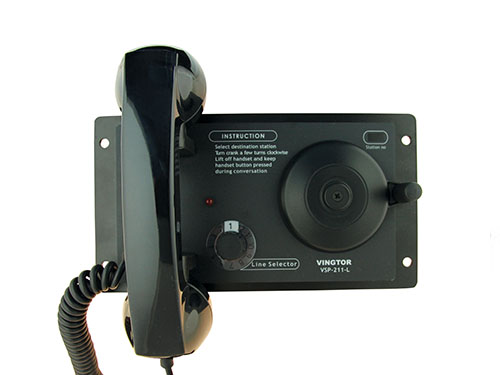 Intercom Systems and Automatic or Battery-less telephone networks
Communication backup during a major power failure is an industry standard. These systems are ready to be used at many levels of our society to ensure the safety of people. Our installations are vetted by the authorities and insurance companies. 
WAREHOUSE Assembly
OF SEATEL ANTENNA DOMEs
Antenna systems are assembled and tested in our warehouse facilities reducing the amount of installation time onboard the vessels.