OUR TEAM
After so many projects spent together we  have fine tuned our products and services to exceed  the  greatest demands in engineeering.   
ONE TEAM
The assembly of a complex device it requires not only patience but a great spirit of teamwork.
TEAM WORK
Great teamwork  is providing our organization with a diversity of thought, creativity, perspectives, opportunities, and problem-solving approaches. It allows us to brainstorm collectively and in turn increases our success to problem solving which drives us to arrive at solutions, more efficiently and effectively.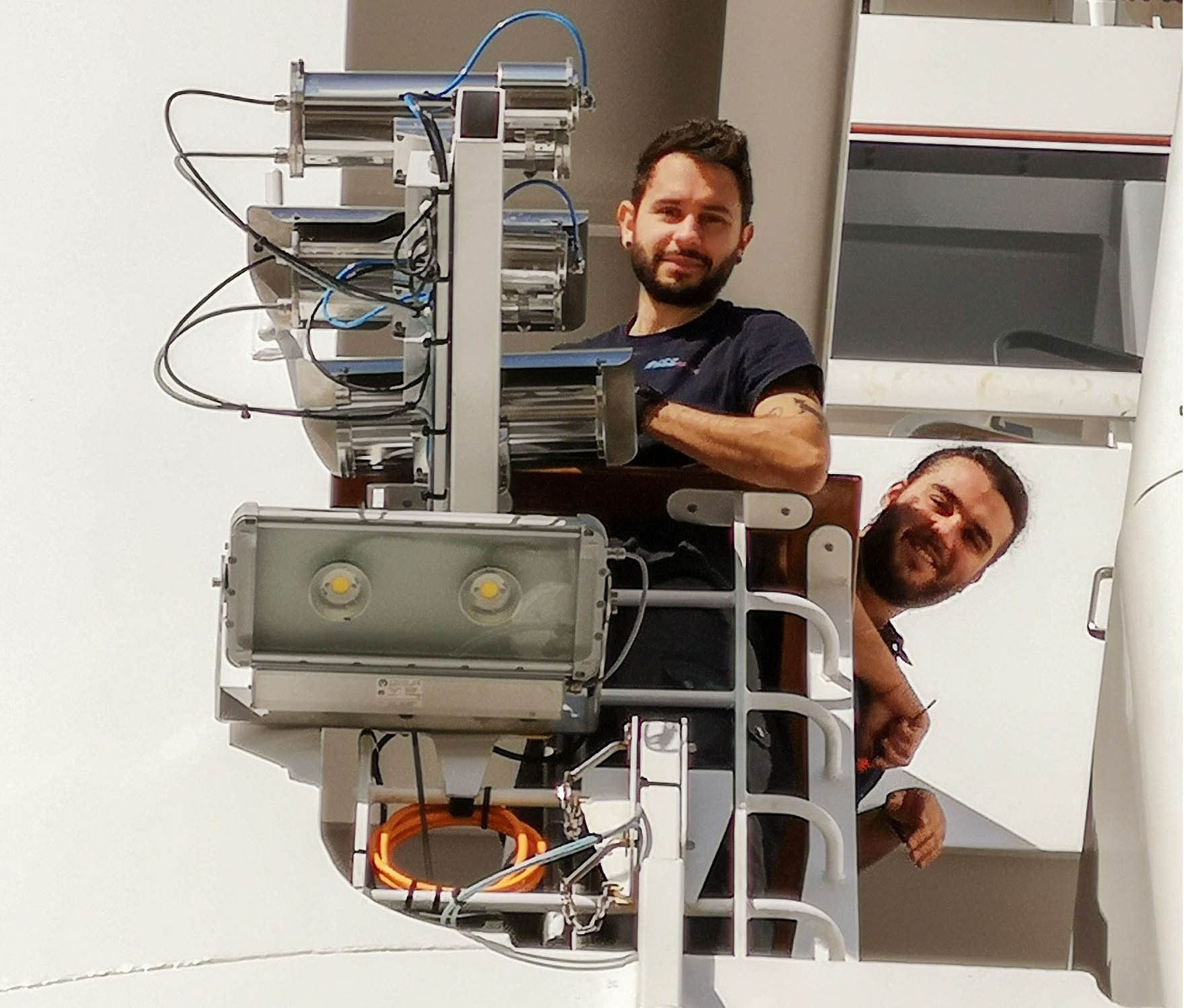 Latest From Our FACEBOOK PAGE