Local Entertainment Systems and state of the art Show Stages, we create the backbone for amazing Entertainment Experiences.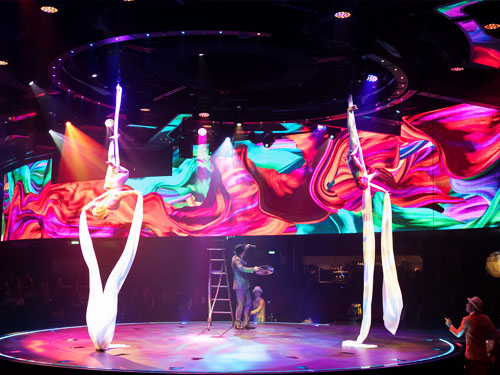 Stage and Theatre
When the show comes to life we are proud to be a part of it. We build the creators dreams that challenge your imagination. Stage lighting, projection mapping, LED wall technology, sound and control systems is our part of make-believe.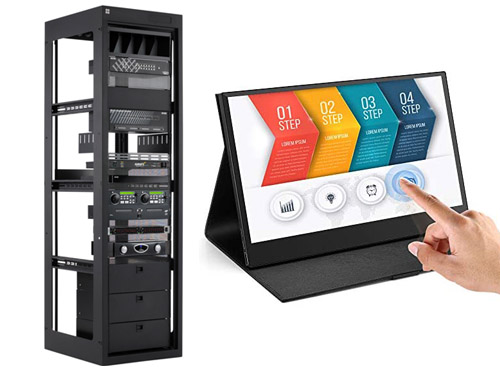 Local Entertainment Systems
The most important part of an entertainment system in a venue is how easy it can be learned and used. Retaining all the tools needed, we look at having the user focused on the event rather the system. This is the only way to provide a great experience for your audience.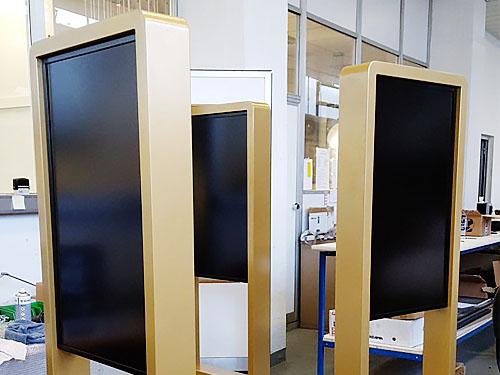 Public Area Displays
Custom digital displays are fitted with frames, supports and structure that is matching the location design or build according to design specification. All the parts are fabricated in our warehouse and deployed according to a set schedule to avoid disruptions of the public area.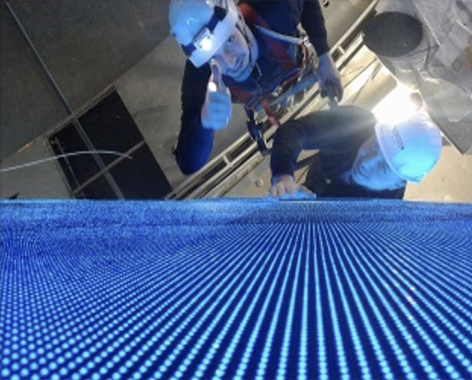 Video Walls
We install video walls for various applications. From stages and stadiums to venue or public signage. We build it following all the safety regulation to withstand the winds and bad weather. 
BUILDING FOR THE GREATEST
The partnership between MSC and Cirque Du Soleil to bring the onboard entertainment to another level needed a solid engineering to display one of the difficult shows at sea. The work to make it real was granted to us. After the first success we have installed another two Cirque Du Soleil at Sea stages. The first six shows are currently available on board 
MSC Meraviglia, MSC Bellissima and MSC Grandiosa.