ENTERTAINMENT
TECHNOLOGY
The backbone
ENTERTAINMENT
TECHNOLOGY
The backbone
ENTERTAINMENT
TECHNOLOGY
The backbone
ENTERTAINMENT
TECHNOLOGY
The backbone
SHIP
COMMUNICATION
To move forward
SHIP
COMMUNICATION
To move forward
SHIP
COMMUNICATION
To move forward
SHIP
COMMUNICATION
To move forward
SECURITY
SYSTEMS
All angles covered
SECURITY
SYSTEMS
All angles covered
SECURITY
SYSTEMS
All angles covered
SECURITY
SYSTEMS
All angles covered
ARCHITECTURAL
LIGHTING
From vision to light
ARCHITECTURAL
LIGHTING
From vision to light
ARCHITECTURAL
LIGHTING
From vision to light
ARCHITECTURAL
LIGHTING
From vision to light
NEW BUILD OR REFIT.
WE ARE READY
 We are in the business of handing Turn Key solution systems to the Maritime, Hotel and Entertainment Industries.
Maritime Ship
Communication
From Cruise Ships and Mega-Yachts to high-complexity special vessels and ferries, we deliver turn key solution in communication technology.
Entertainment
Systems
Broadcasting, Local Entertainment Systems and state of the art Show Stages, we create the backbone for amazing Entertainment Experiences.
Security
Systems
CCTV, Anti-intrusion, fire screen door alarm systems, Public Announcement or electronic locks are just a few items aiding our sense of Security.
Custom
Lighting
Modern and Contemporary Chandeliers, custom designed lighting fixtures, indoor and outdoor nautical installations. We bring your ideas to light.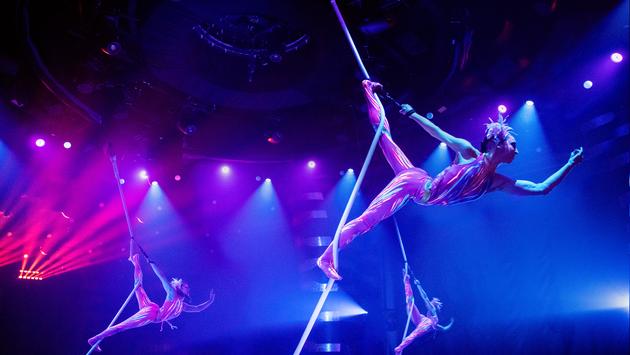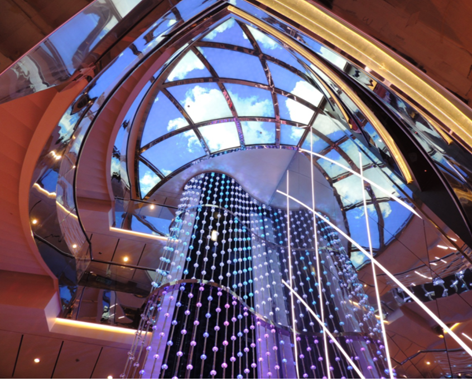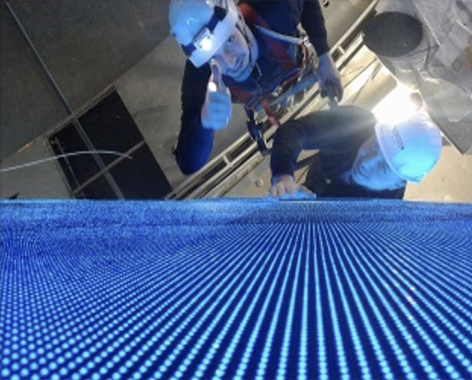 INDOOR lighting design
Beautiful Italian design.  
OUTDOOR
lighting 
Our fixtures are build to withstand the marine environment.
BROADCASTING CENTERS
We provide broadcasting system integration solutions including system builds, upgrades, add-ons and retrofits for all ranges of systems
SHIP COMMUNICATION
Reliable installations to move forward.  
security systems
All angles are covered. 
Latest From Our FACEBOOK PAGE